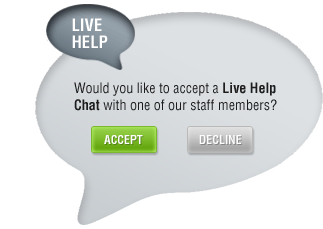 Complete selection of pharmacy scales and balances
Premium Accuracy and Performance
NTEP certified
Outstanding Value and Affordability
Rugged and Built to Last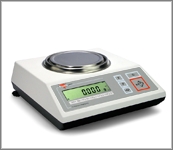 Designed and certified specifically for prescription weighing and compounding, the DRX-4 is an ideal pharmacy scale. The balance is built with rugged die-cast metal housing and an electromagnetic f...
See Details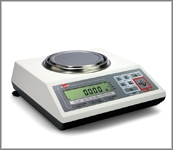 Equipped with a basic pill counting feature the DRX-4C2 is an ideal entry level pill counter for any pharmacy. This unit is great for users that like the features of the DRX-4C but have none bar-co...
See Details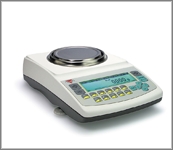 This pill counter offers a basic pill counting feature which is ideal for small volume operations. The unit is also designed for counting none bar-coded tablets. Built on the DRX-300s platform, the...
See Details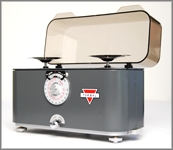 Mechanical
The DRX-3 Torsion Balance defines prescription weighing principals in a Pharmacy. Built with the classic Torsion mechanism, the TORBAL DRX-3 pharmacy balance has sensitivity of 2mg, it is independe...
See Details
Phone:
Toll Free: 1 866-473-6900
Outside of US: (973)473-6900
Fax: (973)777-8302
Mail:
Scientific Industries
80 Orville Dr.
Bohemia, NY 11716
Email: sales@torbal.com

Hours of Operation:
M-F 9:00 AM - 5:00 PM EST