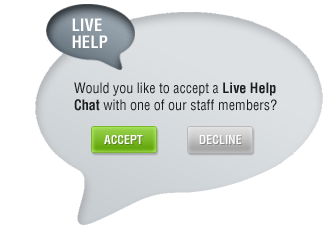 Pill Counter, pharmacy scales, and automation equipment

The DRX-5 series includes leading edge pill counters and pharmacy scales of highest performance and accuracy. The series includes Wi-Fi and Network models with versatile connectivity. All models are equipped with Automatic Internal Calibration thereby providing optimum weighing and pill counting precision at all

The DRX-4 series includes pill counting and compounding scales with optimized functionality and reliability. The series is famous for its simplicity, durability, and a affordable price tag. In addition to the best price-to-performance ratio these scales offer precision, speed, and accuracy. DRX-4 series scales are ideal for use in any pharmacy.

The DRX-3 is an equal arm mechanical Pharmacy Balance. The DRX-3 mechanism features a unique design, based the TORSION principle which makes this balance exceptional in compounding and prescription weighing.

TORBAL offers a wide choice of accessories ranging from printers and keyboards to dustcovers and windshields. All accessories are designed to optimize and enhance our scales and tablet counters.
Phone:
Toll Free: 1 866-473-6900
Outside of US: (973)473-6900
Fax: (973)777-8302
Mail:
Scientific Industries
80 Orville Dr.
Bohemia, NY 11716
Email: sales@torbal.com

Hours of Operation:
M-F 9:00 AM - 5:00 PM EST