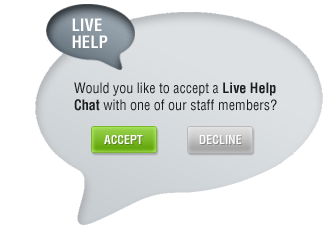 Accessories and equipment for your scales and pill counters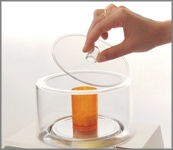 The draft shield cover is designed to protect the pill counter or scale from air disturbance in settings that are prone to high air movements and wind drafts. We also offer polyvinyl covers that protect the scales and tablet counters from dust whenever the unit is not in use.
Description
This draft shield is compatible with all DRX-4 and DRX-5 Series scales. It is particularly useful when using the scale in environments with sizeable drafts that may be caused by fans, heaters or ventilation systems. The shield also protects the scale's pan from damage when operating in hazardous setting. The draft shield is made out of a non-static and transparent plastic; these properties allow weighing, compounding and pill counting operations to be conducted easily and accurately. Its large opening provides a comfortable access to the scale's weighing pan.
Specifications
Specifications
| | |
| --- | --- |
| Model | RXS-1 |
| Height | 90 mm |
| Diameter of opening | 125 mm |
| Weight | 22.5 g |
Phone:
Toll Free: 1 866-473-6900
Outside of US: (973)473-6900
Fax: (973)777-8302
Mail:
Scientific Industries
80 Orville Dr.
Bohemia, NY 11716
Email: sales@torbal.com

Hours of Operation:
M-F 9:00 AM - 5:00 PM EST