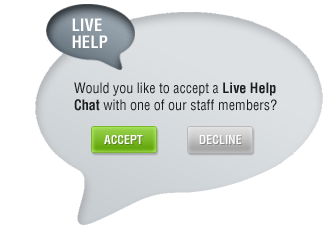 Accessories and equipment for your scales and pill counters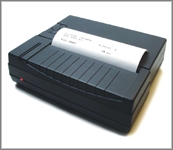 The RXP-4 thermal printer is designed for DRX-5 and DRX-4C series scales. The printer produces records of counting transactions and compounding recipes. The RXP is ideal in a setting that requires a paper trail or a log of performed pill counting transactions.
Description
Create printed records of counting transactions and compounding recipes. Prints date and time for each record. In counting records will print the NDC Code, Average Pill Weight, and the pill count dispensed. In the compounding records will print individual ingredient numbers with their corresponding weights, and the total weight of all the ingredients. Results are recorded on 4.3 inch (110 mm) thermal printer paper (no ink ribbons). Unit prints 0.8 lines per second, 40 characters per line at 9600 bps. Unit features self test and diagnostics for easy Printer comes with AC adapter for 110vac, 60 Hertz operation, interconnect cable, one roll of paper, and operations manual. Unit measures 6.5w x 5.5d x 2.0h inches (165 x 140 x 50 mm) and weighs 1.0 pounds (0.45 Kg).
Specifications
Specifications
| | |
| --- | --- |
| Model | RXP-4 |
| Printing Speed | 0.8 lines per second |
| Printing Characters | 40 per line |
| Transmission Speed | 9600 baud |
| Transmission Format | 8 bits |
| Paper | Thermal, 4.3"W |
| Size | 165 x 140 x 50 mm |
| Weight | 1.0 pounds |
| Temperature | +5C to +35C |
| Interface | RC232C DIN6 |
| Power Supply | 120VAC,60Hz,50W |
Phone:
Toll Free: 1 866-473-6900
Outside of US: (973)473-6900
Fax: (973)777-8302
Mail:
Scientific Industries
80 Orville Dr.
Bohemia, NY 11716
Email: sales@torbal.com

Hours of Operation:
M-F 9:00 AM - 5:00 PM EST