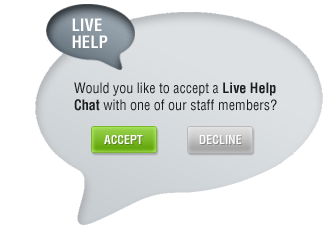 Accessories and equipment for your scales and pill counters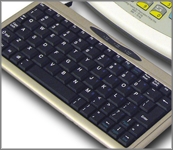 The RXK miniature slim keyboard is designed for use with the DRX-5 series scales. By offering full QWERTY functionality the keyboard optimizes functions that require data entry, such as drug and lot labeling. Even though the keyboard has a small footprint, it allows comfortable two hand typing.
Description
The RXK miniature slim keyboard is ideal for use with DRX-5s series tablet counters. The Keyboard has a slim elegant design for convenient usage and space saving. Scissors keycaps architecture makes typing silent, stable and comfortable.
Specifications
Specifications
| | |
| --- | --- |
| Model | RXK |
| Number of Keys | 77 |
| Key Pitch | 16.8mm |
| Switch Travel | 1.6 +/- .02mm |
| Switch Reliability | 5 million cycles |
| Keyboard Dimensions | 222 x 103 x 16mm |
| Switch Mechanism | Membrane |
| Interface | PS/2 |
| Operating Temperature | 0C to +50C |
| Power Consumption | +5VDC +/-5% @ 300mA |
Phone:
Toll Free: 1 866-473-6900
Outside of US: (973)473-6900
Fax: (973)777-8302
Mail:
Scientific Industries
80 Orville Dr.
Bohemia, NY 11716
Email: sales@torbal.com

Hours of Operation:
M-F 9:00 AM - 5:00 PM EST